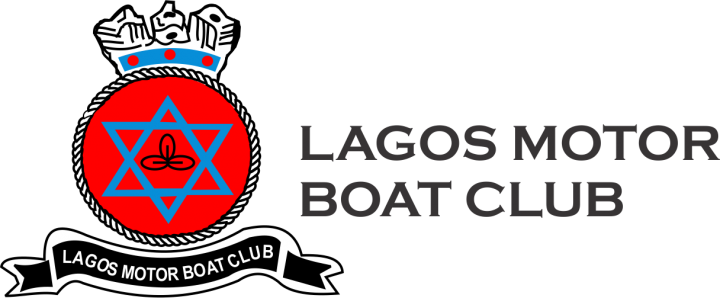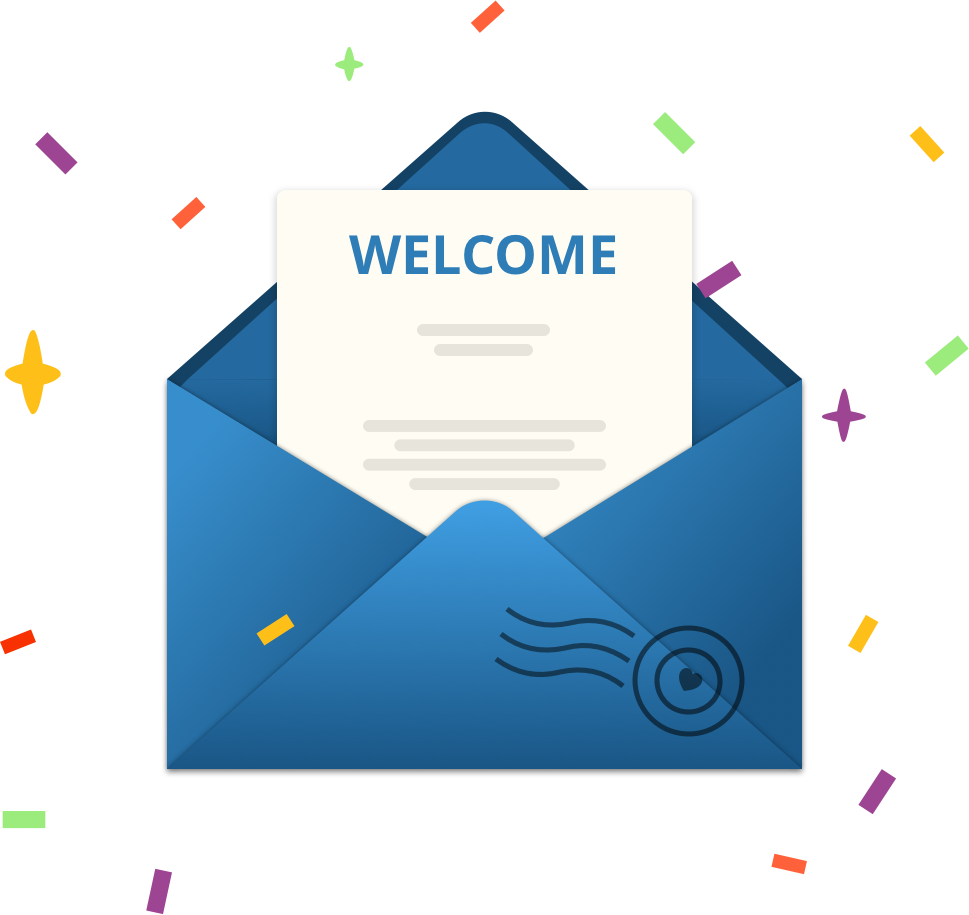 Hello Dear Member,
Welcome to The Lagos Motor Boat Club App!
Let's Get Started
We're excited to inform you that we've launched a Mobile App as part of our ongoing process of enhancing our service delivery at the Club. This App will provide a more personalized experience and allow you to engage with us at your own convenience. Here are some things you can do with our new App.
Top-up your account with ease
Receive low balance notifications and easily top-up your account with us via your debit card or bank transfer. Payments made on the App will be reflected within the Jonas Club Management system (used at the Club) in real-time.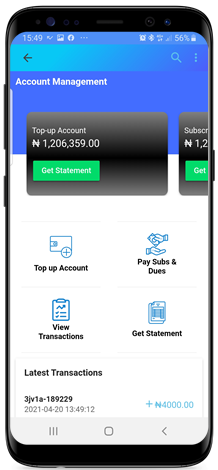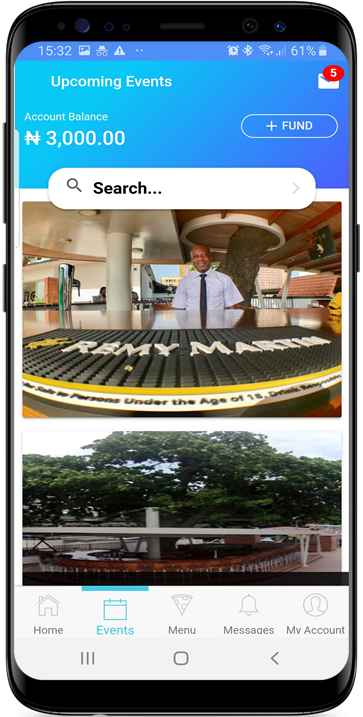 Stay upto date with upcoming events
As we continue to re-open whilst observing Covid-19 protocols, we will keep you informed of all new and exciting events we have lined up.
View your transaction history
View detailed breakdowns of you and your spouse or dependents spending, review your chits etc.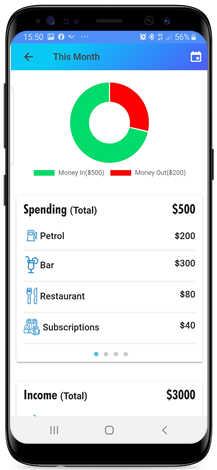 What's Next
We will be adding multiple new features to the App and we'll keep you informed as they come online.
Have a great week!
Best regards,
Segun Oduyemi,
General Manager
Lagos Motor Boat Club.
The Lagos Motor Boat Club (LMBC) App is powered by Instant App, an Opus Hive company. If you have any questions, please message us at support@getinstantapp.com. All right reserved.
28 Awolowo Road, Ikoyi, Lagos, Nigeria.